April 17 - Meetup at Cloudflare Austin
April 17 - Meetup at Cloudflare Austin
---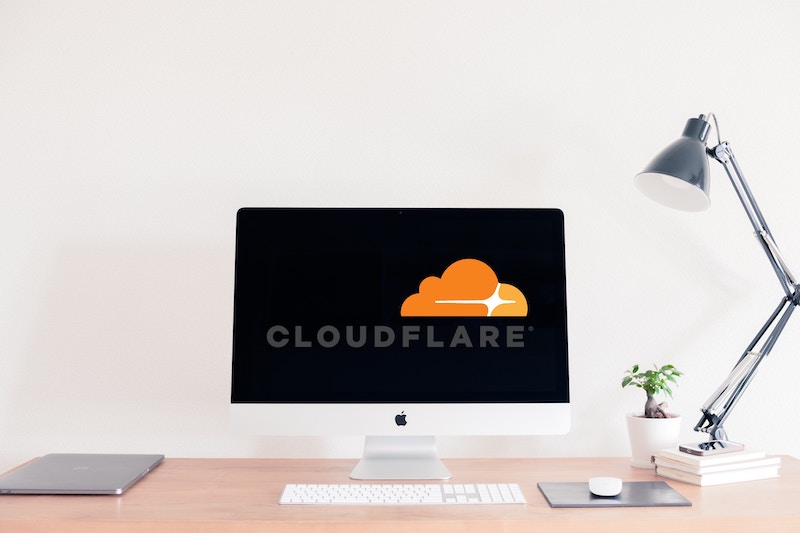 Hey everyone! This month's meetup hosted by Cloudflare, located at located at 106 E. 6th Street, Austin. Our guest speaker will share everything that's cool, hip, and amazing about Apple platform security.
Agenda
6:30pm - Arrive, mingle, eat 🍕
7:00pm - Chris Miller, Introductions
7:05pm - Guest Speaker, Apple Platform Security Update
8:05pm - Q&A
8:20pm - Open Discussion, more 🗣
Venue Information
Cloudflare is located at 106 E. 6th Street, Austin.
Parking is not provided by the downtown office, so use any available public parking nearby.
Check-in details at the venue TBA.
If you'd like to speak at a future meetup in Austin please let us know.
Registration
Registration is now available on Eventbrite. Please RSVP on Eventbrite prior to the event, as this will streamline the check-in process and ensure enough food is ordered.
Upcoming meetups
We're super happy to announce that meetups in 2019 will happen at a regular cadence on the third Wedneday of every month. Odd months will be happy hours, and even months will be presentation-based meetups.
May 15, 2019: May Happy Hour, The Beer Plant
June 19, 2019: Meetup, location TBD (Want to host or present? Get in touch with Emily.)
Subscribe to the Austin Apple Admins calendar to keep up with upcoming events.