January 16 - New Year Happy Hour
January 16, 2019 - New Year Happy Hour
---
New Year, new happy hour meetup. On January 16th, we'll be gathering at Black Star Co-op for a New Year Happy Hour.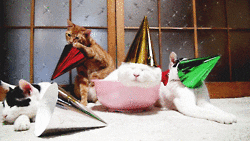 We'll meet slightly earlier than usual, at 5pm, to catch the last hour of the happy hour menu (see the menu here) and hang out into early dinner for those interested in a bigger meal. Fat Cats is also a few doors down for desserts and after-dinner coffee/treats.
Black Star Co-op
7020 Easy Wind Dr
Austin, TX 78752
512-452-2337
Please RSVP on Eventbrite below so we can anticipate your attendance:
If you have any questions please email Emily.
See you there!