February 28, 2018 - Meetup at Eanes ISD
February Meetup at Eanes ISD
---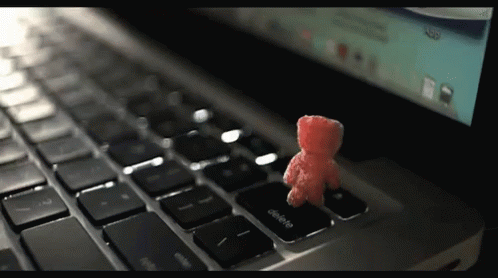 Hey everyone! Our next meetup is on February 28, 2018, at Eanes ISD. Bryson Tyrrell will be sharing his insights on how to effectivley leverage patch management using JamfPro and his Patch Starter Script. Food and drinks will be provided.
Agenda
6:30pm - Arrive, Mingle, Pizza
7:00pm - Welcomes and introductions with our host Eanes ISD
7:15pm - Bryson Tyrrell, Remote presentation on patch management with scripting and Jamf Pro
8:15pm - Q&A, open discussion
Registration
Registration is now available on Jamf Nation.
If you'd like to RSVP but do not have a Jamf Nation account, please consider creating one (it's free!). If you'd rather not, you can RSVP by sending an email to hello@austinappleadmins.org.
If you'd like to speak at a future meetup in Austin please let us know.