Stickers!
Well I've promised swag for probably a year now, and we finally have some!
The Stickers

Austin Apple Admins 2017 sticker, 4" x 1.28"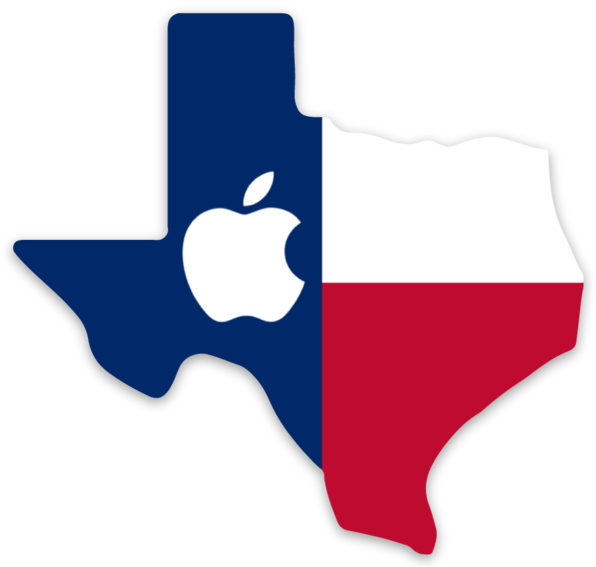 Texas Apple Admins 2017 sticker, 3" x 2.85"
How to get yours
Find me (Emily) at the JNUC or come to a future meetup and grab one while they last. If you live outside of the area and would like a sticker I'll post details on how that will work after the conference.
Until next time…
If you'd like to speak at a future meetup in Austin please let us know.