May 16, 2017 - Meetup at HostGator
May 16, 2017 - Meetup at HostGator
---
Good news, everyone!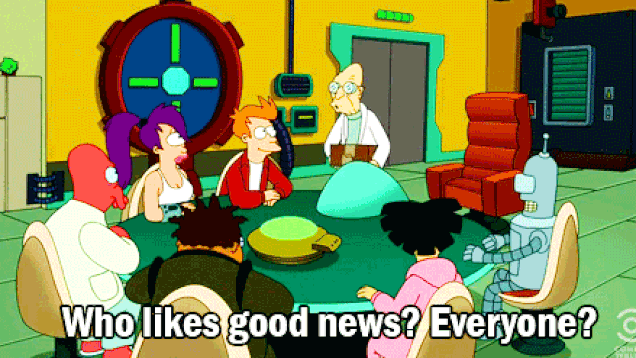 We're happy to announce our next meetup on May 16th, 2017, at HostGator! Erik Gomez from Pinterest will be joining us to give his talk "Open Source and MDM". Food and drinks will be provided.
Agenda
7:00pm - Arrive, Mingle, Pizza
7:30pm - Welcomes and introductions with our sponsor HostGator
7:45pm - Erik Gomez, "Open Source and MDM"
8:20pm - Joel Rennich, NoMAD and DEPNotify update
8:30pm - Q&A, open discussion
Registration
Registration is now available on Jamf Nation and by using the EventBrite details below.
If you'd like to speak at a future meetup in Austin please let us know.